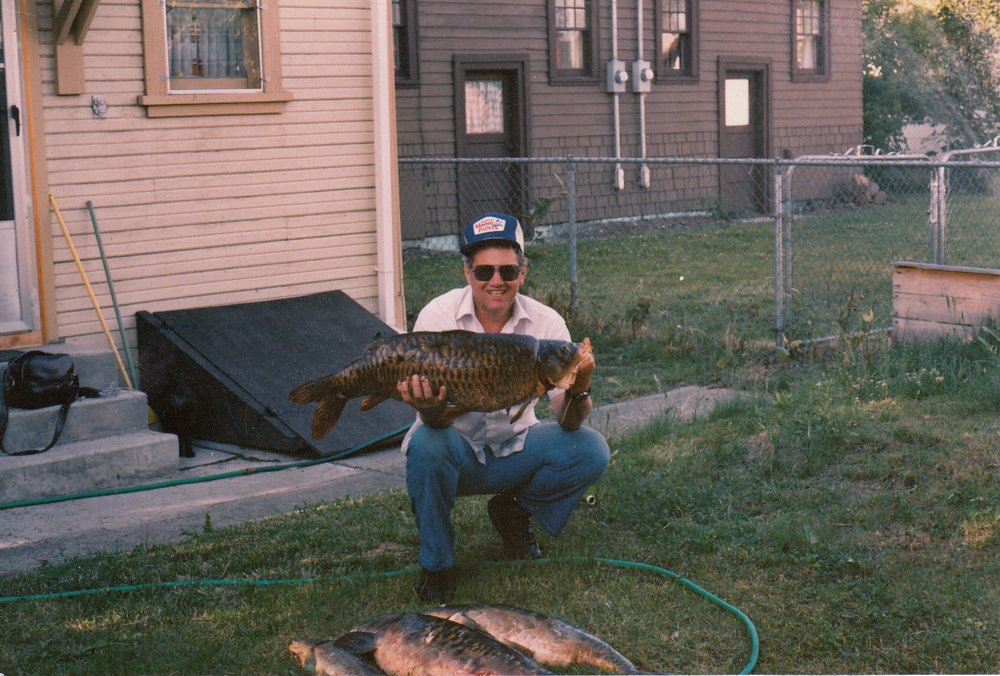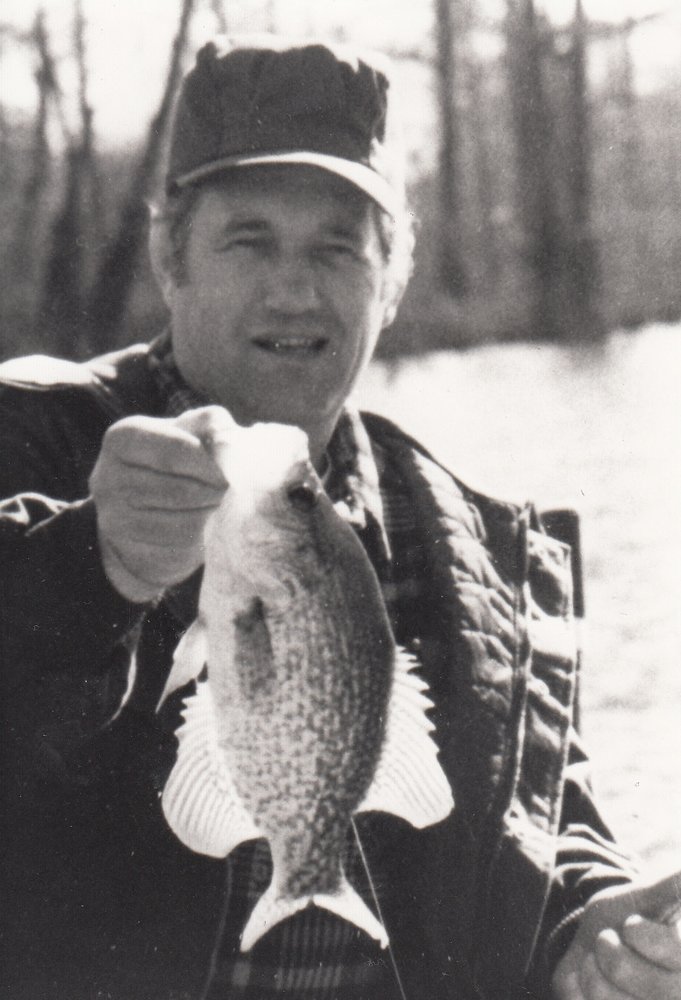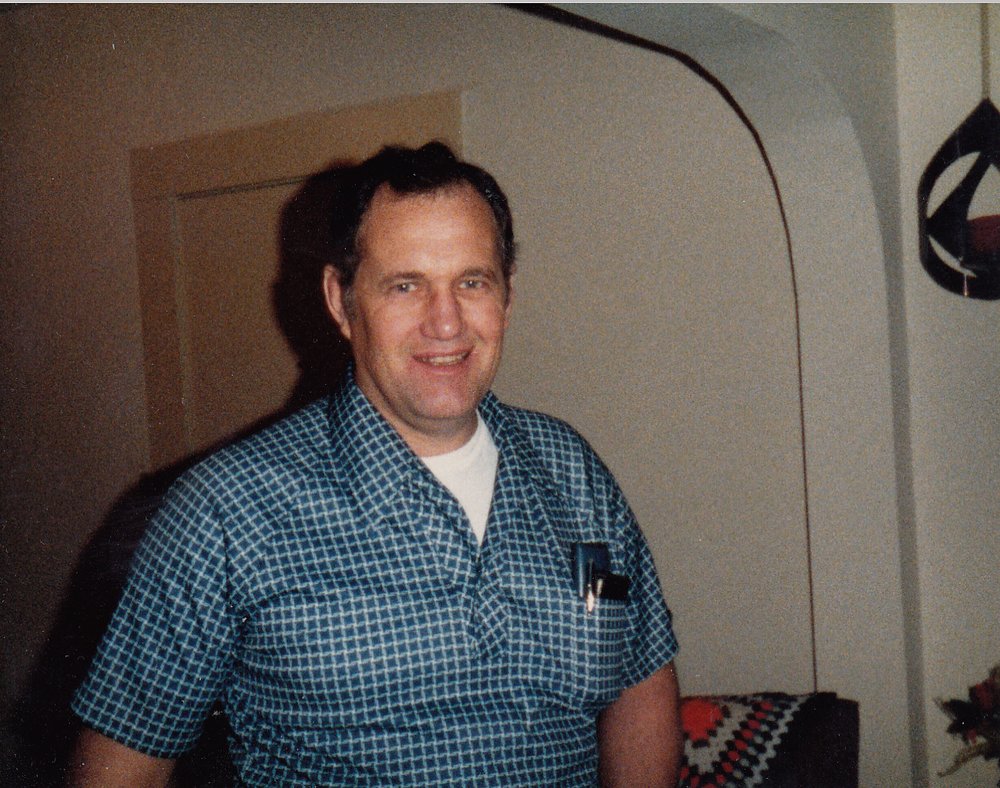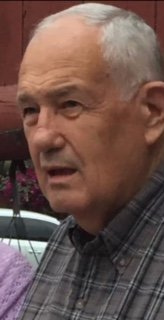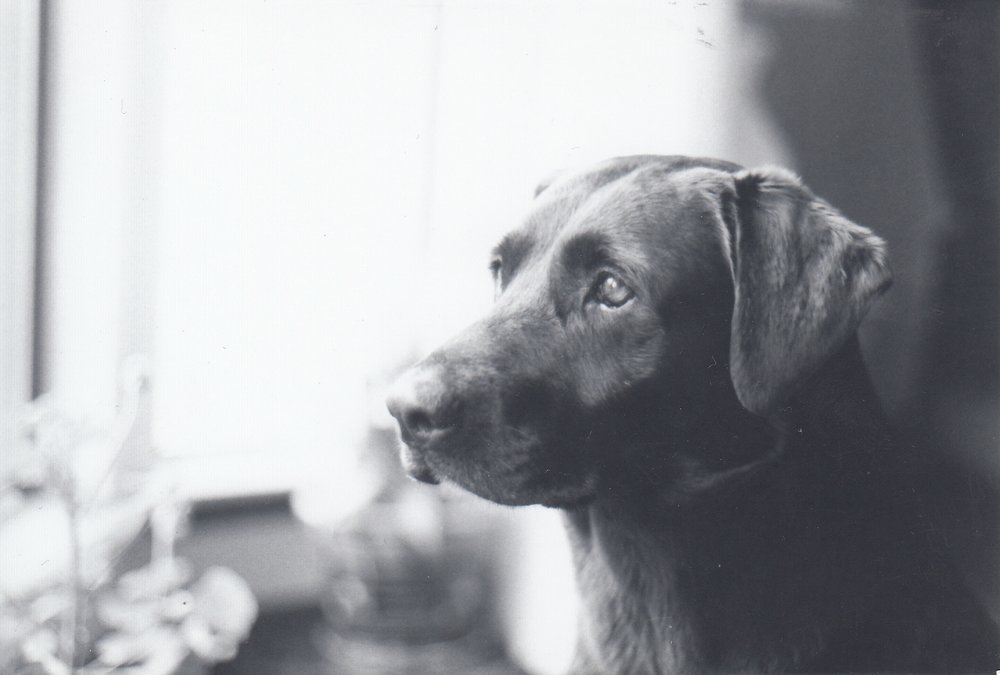 In Memory of
Willie "Bill" E. Linn
1936 - 2018
Obituary of Willie "Bill" Linn
Bill Linn (81) longtime St. Maries, ID resident passed away on March 8, 2018 at the Schneidmiller Hospice House in Coeur d' Alene, ID. He was born June 12, 1936 in Edgemont, AR. In 1943, Bill's family moved to St. Maries, ID; he celebrated his 7th birthday on the train. Bill attended school in St. Maries until 1954 when he moved to Monticello, AR and lived with an aunt and uncle for his Junior and Senior year of high school. While attending high school he met and started dating Beverly Burton. They graduated high school together in 1956 and married on August 26 of that year.
Bill went to work for Sterling Stores and worked for them for 12 years. During those years, he and Beverly had 3 children. His work took the family to El Dorado, Conway, Little Rock, North Little Rock, and Rogers, AR. He changed companies in 1968 and the family moved to Muskogee, OK. A decision was made to have a change in life and location, so the family moved to St. Maries in 1969. Bill went to work for Scott's Logging. The change in jobs was dramatic; it took a while to get toughened up. In 1975 due to the down-size in the economy, he went to work for Potlatch Corporation. He held many positions at Potlatch ending his career as the Safety Coordinator. He retired in 1998 after 23 years of service.
Bill had many talents and hobbies. His first love was fishing followed by hunting; he also enjoyed bow hunting. Bill's big trophy of horns hangs in the hallway of his home (much to his wife's resistance). His other hobbies include photography, ham radio, working with computers, writing, and more. He also taught himself how to repair sewing machines. Bill was the darling of the local quilt clubs for several years. After retirement, he discovered he had a talent for art and the love of art. His favorite were mountain scenes and rivers. Nature was another love of his, and he painted many scenes from this area. His home and his extended family's homes are filled with his art and photography.
Bill had a flair for story-telling. His speech was rather slow, so you had to listen closely to hear him. He told his family and friends many stories of his growing up years and his fishing and hunting adventures. Kind, compassionate, and loving describes the man Bill was. He loved his family, God, and his friends. Bill will be missed by all. Rest in Peace Bill, you are home where there is no pain or sorrow.
Bill is preceded in death by his parents Willard and Ada Linn; sister Alice O'Riley, and niece Paula. He left behind his wife Beverly at their family home; son Billy (Robin) Linn; daughters Debra (John) Hieronymus and Betty (Jerry) Nicholson; sister Lois (Leonard) O'Riley; grandchildren Amber (Sam) Brinly, Ryan Linn, Jacob Linn, Judey Nitcy (Josh Mattoon), Justin (Erin) Nicholson, Jared Nicholson, and Nikki Nicholson. Also surviving are step-grandchildren Amada Duvall and Samantha Utter; great-grandchildren Liam, Asher, Malachi, Kara, Violet, Paxtynn; and numerous nieces and nephews.
A memorial service will be held Friday, March 16, 2018 at 11:00 am at the Community Presbyterian Church in St. Maries, ID. A gathering of family and friends will follow to share a meal at the church. The family suggests memorial donations be sent to Hospice of North Idaho/Schneidmiller Hospice House, 2290 W. Prairie Ave., Coeur d' Alene, ID 83815.