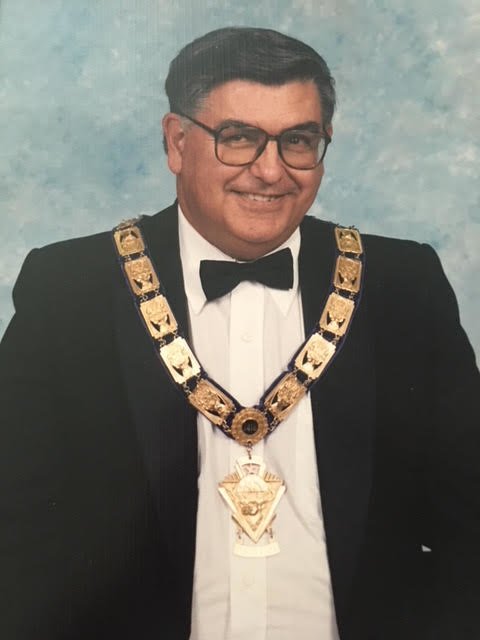 In Memory of
Samuel Alton Cummings
1941 - 2018
Plant a Tree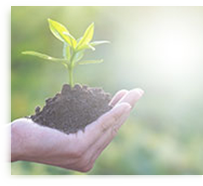 Memorial Service
10:00 am
Saturday, April 14, 2018
St. Maries Nazarene Church
175 Grandview Drive
St. Maries, Idaho, United States

Get Directions
Gathering of Family and Friends
10:00 am
Saturday, April 14, 2018
Elks Lodge
628 Main Street
St. Maries, Idaho, United States

Get Directions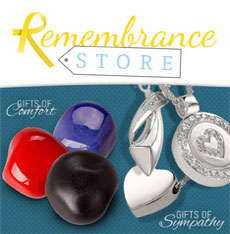 The Remembrance Store
Obituary of Samuel Alton Cummings
Samuel A. Cummings (76) beloved husband, father, grandfather, great-grandfather, teacher, and mentor passed away at his home on April 1, 2018. He was born to Alton and Margarette Cummings on September 11, 1941 in Kellogg, ID. Sam grew up in Kellogg and graduated from Kellogg High School with the class of 1959. He went on to attend North Idaho Junior College in Coeur d' Alene, ID and transferred to the University of Idaho in Moscow, ID. To support himself through school, Sam worked for the US Forest Service. During his time at the University of Idaho, Sam obtained a BS in Biology, a Masters in Zoology, another Masters in Education Administration and began dating Barbara Zolber. The couple married on September 15, 1962 in Genesee, ID.
Following his time at University of Idaho, Sam and Barb moved to St. Maries, ID for a teaching job. Sam taught high school Biology and Zoology for 34 years retiring in 1997. During Sam's time teaching at St. Maries High School, he was awarded the Idaho Science Teacher Award. He also won the National Science Teacher Award which was something he was very proud of. One summer Sam was selected to attend a science training program at NASA's Ames Research Center in Moffett Field, CA. There he witnessed the shuttle landing. He was also very proud of his students while teaching and enjoyed taking them to Science Fairs. His students always did well at the regional science fairs in Spokane, but he was ecstatic to see his students thrive and do well at the National Science Fairs. Sam took pride in his former students and enjoyed watching many grow up and succeed in roles as Doctors, Nurses, Dentists, Pharmacists, Morticians, Psychologists, and Veterinarians. As if Sam didn't keep himself busy enough, he and Barb enjoyed making extra Christmas spending money during hunting season working the check stations for the Idaho Fish and Game. He also drove school bus for the 34 years he taught.
During his retirement, Sam and Barb worked for the Idaho Youth Ranch helping At-Risk children for 5 years. He also worked as a juvenile probation officer for 10 years. Sam was a member of the St. Maries Elks Lodge. He is a Past Exalted Ruler of the St. Maries Lodge and is also a Past District Deputy Grand Exalted Ruler serving 2 years for the state of Idaho. Sam served on the St. Maries City Council for 17 years, and 13 years on the St. Maries School Board. When he wasn't working or serving his community, Sam enjoyed working with leather, fly fishing, and camping. He also enjoyed hunting, except when his son Erick would have him walking for miles and miles and climbing very steep mountains. He was a grandpa first and each of those grandchildren had him wrapped around their fingers. He loved having them out to swim, barbeque, and spoil them rotten. Each grandchild has different special memories with him that they will treasure forever.
Sam is survived by his wife Barbara at the family home; sons Aaron (Shelbi) Cummings of Soap Lake, WA and Erick (Donna) Cummings of Emida, ID; daughter Cyndi (Jim) Lyons of St. Maries, ID; brother Robert (Lynne) Cummings of Kellogg, ID; sister Peggy (Tom) Fleshman of Spokane, WA; sisters in-law Shirley Stevens of Troy, ID, Kandy (Jack) Nelson of Troy, ID, JoAnn (Dan) Nelson of Williston, ND; father in-law Clayton Zolber of Troy, ID; 10 grandchildren; 7 great grandchildren with another one on the way; and numerous nieces and nephews. He is preceded in death by his parents, his son Greg Cummings, and his sister Della Twidt.
A memorial service will be Saturday, April 14, 2018 at 10:00 am at the St. Maries Nazarene Church in St. Maries, ID. A gathering of family and friends to share a meal will follow at the Elks Lodge in St. Maries. Sam left a legacy in his 34 years of teaching at St. Maries High School. The family is in the process of setting up a "Samuel Cummings Science Scholarship Fund" to support future St. Maries High School graduates.
Share Your Memory of
Samuel