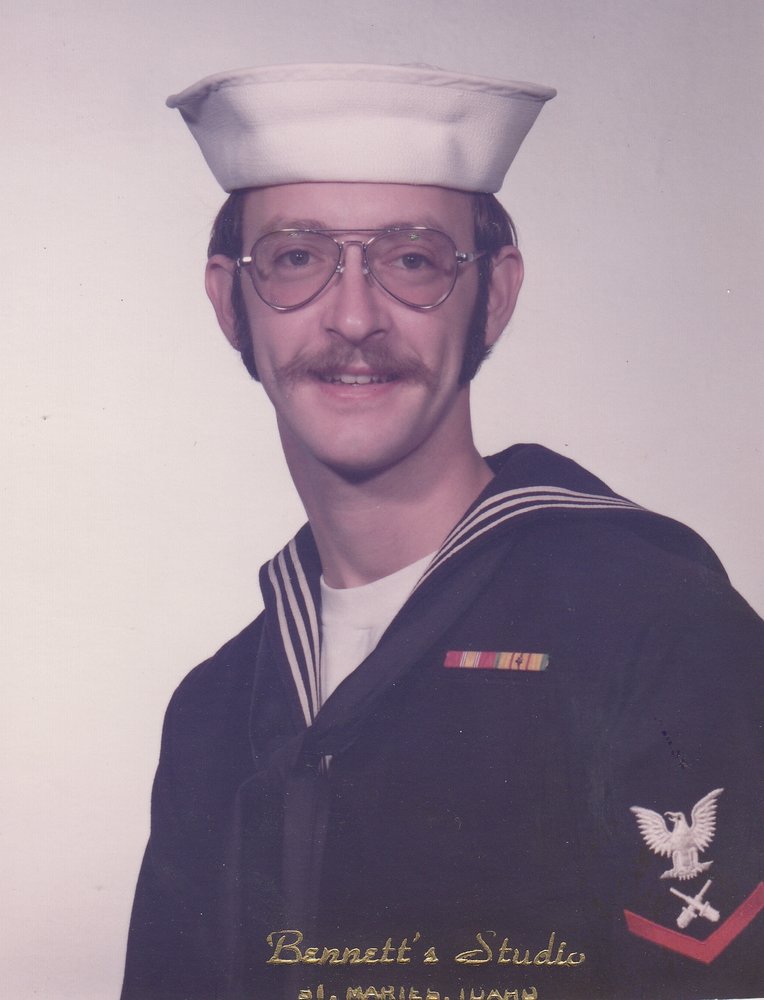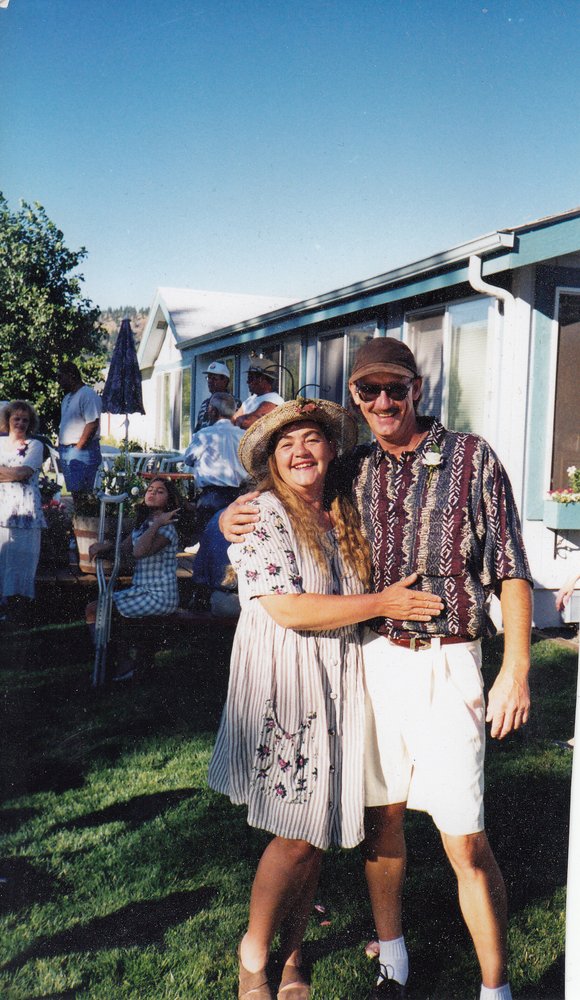 In Memory of
Norman Stanley Shipp
1952 - 2018
Funeral Service
11:00 am
Monday, October 29, 2018
Hodge Funeral Home
138 S. 8th Street
St. Maries, Idaho, United States
Gathering of Family and Friends
12:30 pm
Monday, October 29, 2018
Elks Lodge
628 Main Street
St. Maries, Idaho, United States
Interment
12:00 pm
Monday, October 29, 2018
Woodlawn Cemetery
23rd Street and Highway 5
St. Maries, Idaho, United States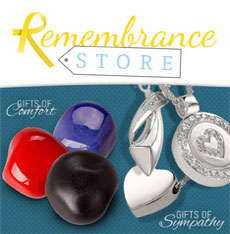 The Remembrance Store
Obituary of Norman Stanley Shipp
Norman Stanley Shipp (65) former St. Maries, ID resident and current Coeur d' Alene, ID resident , died October 8, 2018 at Kootenai Health Center in Coeur d' Alene.
Norm was born November 7, 1952 to Stanley and Shirley (Dorhorst) Shipp in Alliance, NB. He moved with his parents to St. Maries when he was 2 ½ years old. He grew up in St. Maries where as a young boy he played golf, tennis, and little league baseball. Norm was also a Cub Scout and attended the Boy Scout Jamboree which was held at Farragut State Park in the summer of 1967. Norm served as an altar boy at St. Mary Immaculate Catholic Church. He graduated from St. Maries High School with the class of 1971.
Following his high school graduation, Norm enlisted in the U.S. Navy and was promoted to the rank of Gunners mate third class and served aboard the USS Gray FF1054 which was stationed off the coast of Vietnam in naval support operations. Norm was very proud of his service and was honorably discharged in 1976.
When Norm was discharged, he returned to St. Maries where he worked for Potlatch Corp, the St. Maries River Railroad, and the US Forest Service. After 6 years in St. Maries, he moved to Moscow, ID to take general education courses at the Univ. of Idaho. After three years, he transferred to North Idaho College where he studied computer science and programing. After receiving his degree from NIC, Norm went to work for the college operating their main frame computer department. He worked there for 15 years. Norm then went to work for Agilent in Spokane, WA. Agilent was a sister company for Hewlett-Packard. The company was sold five years later and Norm went on to get his Certified Nursing Assistant training. Norm then went to work for Comfort Keepers, a home health care service in Coeur d' Alene. This gave him the training to care for his parents and his wife Cindy who was recovering from a spinal injury. Norm was still working for Comfort Keepers at the time of his death.
Norm's interests besides golf included working on computers and writing and editing his book. He completed, yet to be published a book titled WESTPAC about his exploits during his time in the service aboard the USS Grey. Also in the book is a story about his father's experience as a Japanese Prisoner of War during WW II. His father was captured on Guam at the start of WWII and released at its conclusion.
Norm is survived by his wife Cindy at the family home in Coeur d'Alene. His daughters Heather Fletcher Bowers (John) of Boise, ID and Grace Warnock Fitzgerald (Jake) of Denver, CO. Also surviving are Norms sons Sol Warnock (Kelly) of Stuttgart, Germany and Bill Warnock and his partner Allie Haskins of Portland, OR. Norm is also survived by his sister Barbara (John) Leyh of Arizona and her son Brian. Also surviving are 9 grandchildren and 4 great grandchildren.
Funeral Services will be Monday, October 29, 2018 at 11:00 am at Hodge Funeral Home in St. Maries, ID. Interment will follow at Woodlawn Cemetery in St. Maries, ID with Military Honors. A gathering of family and friends to share a meal will also follow at the Elks Lodge in St. Maries, ID.
Share Your Memory of
Norman